Interim Results 2011
In May/June 2011 the first PROGRASS brochure was published. On 13 pages it contains the interim results of the four work packaes and surveys.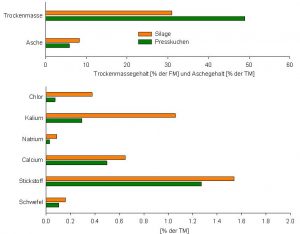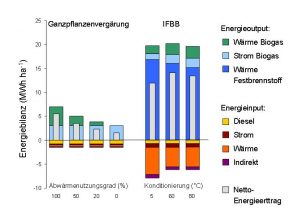 Table of contents:
Rationale and Background
Protection of Grassland Habitats
Europeam Grassland Habitats
PROGRASS Sites
Technique
PROGRASS Demonstration Plant ("Blue Conrad")
Results: Fuel Quality and Combustion Parameters
Results: Energy Balance
Results: Socio-economic Aspects
Results: Rentability of PROGRASS
Currently the brochure is available in English language.
You may download it by clicking on the link below (3 MB).